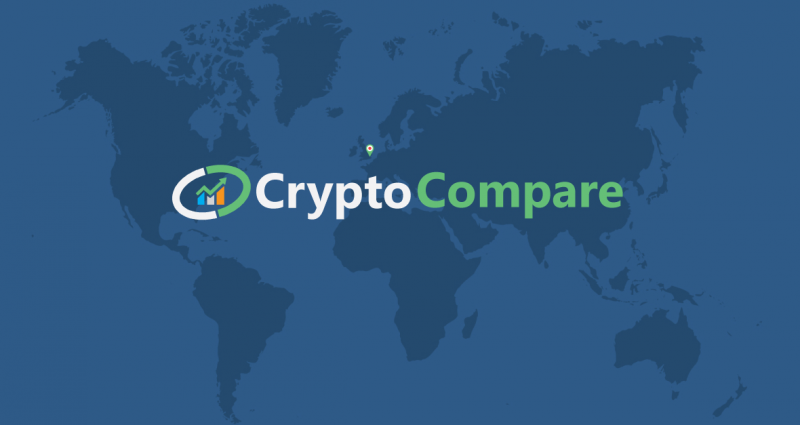 On Wednesday, cryptocurrency data giant and London-headquartered CryptoCompare created an Exchange Benchmark and which will enable investors and traders a "comprehensive, granular and reliable source" of data about the best available trading platforms which ranks over 100 active spot exchanges globally.
This was their response in the rapid concern and outcry of many in terms of wash trading and it was well tackled in a press release made public, stating:

The CryptoCompare Exchange Benchmark shows the problem has been getting worse with lower quality exchanges (ranked C-F1) increasing market share by 30% in the last 12 months, demonstrating the need for a ranking methodology that does not rely on aggregate volumes.
The said benchmark will not heavily rely on aggregate volume data but utilizes correlation-of-volume-to-volatility and standard-deviation-of-volume as inputs to CryptoCompare's 30+ metrics. An analysis was also done between May 1 to 31 this year and it disclosed ten (10) trusted exchanges namely (in order), Coinbase, Polaniex, Bistamp, bitFlyer, Liquid, itBit, Binance, Gemini and Bithumb.
Co-founder and CEO of the company Charles Hayter backed up the idea of this new project as a good solution to sort out good information, "In reponse to industry concerns over infalted volume and the lack of reliable metrics for assessing cryptocurrency exchanges, we are excited to launchthe CryptoCompare Exchange Benchmark."
He then continued, "We look forward to bringing greater transparency to the digital asset class and improving decision-making for market participants by providing a dataset they can trust".
VanEck is the primary partner of CryptoCompare with Exchange Benchmark and is equally excited to provide this service to people around the globe.
"This is a breakthrough report that will foster transparency and support operational, regulatory and business best practices among crypto trading platforms. We believe that many trading platforms have already made a lot of progress in meeting regulatory concerns regarding money laundering and manipulative trading practices via surveillance and market standard operational and business improvements ", wrapped up by Gabor Gurbacks, director for digital asset strategy for VanEck.