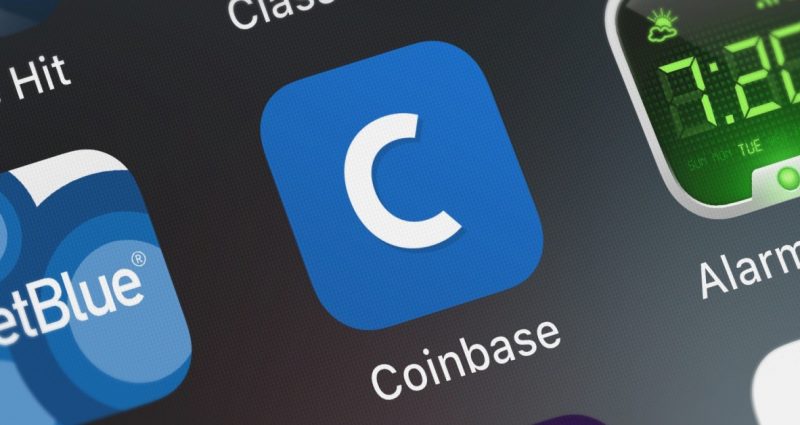 Global digital exchange company (GDAX), Coinbase have recently saw a new record number in terms of website traffic after enormous number of market swings due to the pandemic Coronavirus.
Additionally, they claimed that $2 Billion in crypto was processed in their platform this past Thursday and Friday. These information was shared with Coindesk by Coinbase CEO Brian Armstrong.
This is despite the struggles that other platforms have experienced during this crisis where outage and issues came flying through.
The head of engineering for consumer's division, Jesse Pollak also revealed that the company has been preparing for such scenarios since 2017.
Brian Armstrong credited the engineering department for their hardwork by stating, frrom an engineering camaraderie perspective, I think it's just worth highlighting that scaling products is really freaking hard, and we put a lot of work into it and I think that paid off last weekend."