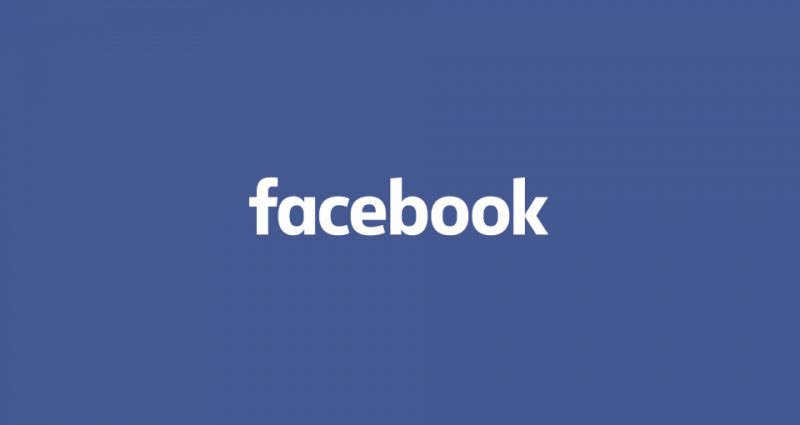 After their first failed attempt at cryptocurrency in 2011 through Facebook Credits, Facebook is set to try its fortune again in the virtual currency world through "GlobalCoin" in 2020.

Facebook the world's largest, biggest and leading social media platform is setting its sight to launch another cryptocurrency by next year as first reported by BBC News last month. This is after founder and CEO Mark Zuckerberg have spoken to Mark Carney, Bank of England governor and previously to officials from the US Treasury.

The incoming cryptocurrency is expected to debut in the first quarter of 2020 and will be available to 12 initial countries before going full blown around the world. Its main objective is to provide affordable and secured methods of payment, regardless whether a person owns a bank account or not.

Simultaneously, they are also in talks with Western Union and other money transfer firms to curate the cheapest and safest way to remit money.

Addressing the topic last month through Facebook's developer conference, Zuckerberg stated
Payments is one of the areas where we have an opportunity to make it a lot easier.I believe it should be as easy to send money to someone as it is to send a photo

However, for this project to succeed they need to clear their name in the public's eye especially after suffering a major data breach last April where about 540 million records were exposed to Amazon's cloud computing service. A previous data breach was also experienced last September 2018 where almost 50 million Facebook users were involved in an unprecedented security issue.