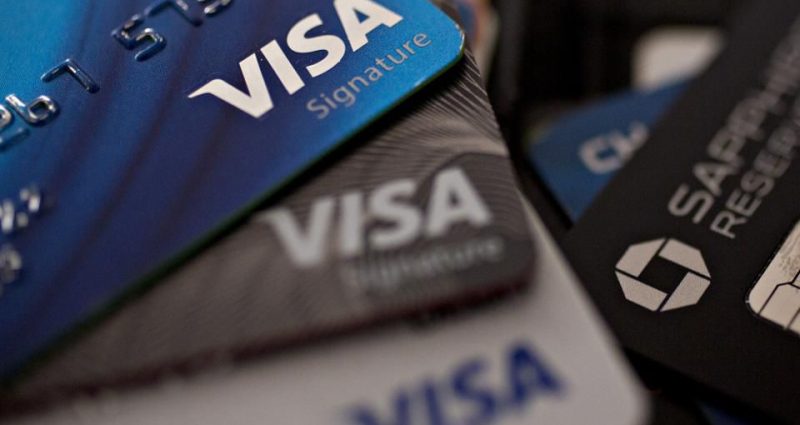 With Blockchain technology emerging and mesmerizing a lot of technology pundits due to its new unique features, Visa has dive into the trend and adapted quickly.
Touted and even projected as a potential killer to multiple types of business particularly banks, countless technology experts have been very vocal about the massive potential of blockchain technology. Well aware of this threat is Visa and they used this as an advantage by launching a new project that is called as "Visa B2B Connect".
At Fintech Festival in Singapore, Visa announced that they are releasing a B2B or Business-To-Business payment via an open source Hyperledger Fabric framework that is from the Linux Foundation and with partnership with IBM.
The main purpose of this newest project is to let businesses do a more secure, quick and reliable way to send payments across the globe through different accredited Visa bank partners. Initially they have at least 30 partners for now but it is expected to grow and go in full swing later this year.
This is the official statement from Sam Hamilton, the SVP of Data Product Development of Visa regarding this latest venture, "With Visa B2B Connect, we are leveraging Visa's existing assets and our expertise in cybersecurity, data privacy, the scale of our network — and layering that with new elements of distributed-ledger technology to meet unique needs of this industry".
Visa, one of the world's biggest player in the multinational financial institution is never shy of reinventing and improving their services, in fact last year the company dived into payment rail which was reported to accumulate a total of $11.2 Trillion.