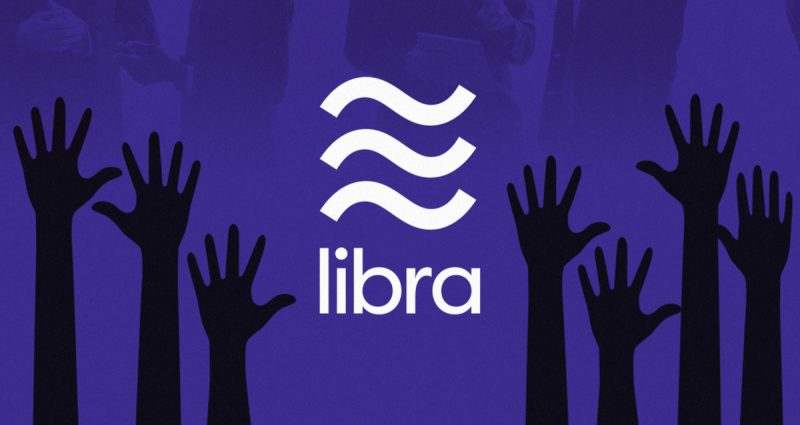 With the continuous emergence and projected positive potential of digital currencies or cryptocurrency, more and more companies has invested into it. Facebook is the newest one to set foot in that segment.
On Tuesday, Facebook released a lengthy white paper that explains the detailed system of how their cryptocurrency works. The most basic thing people should know about is this – you can buy commodities (online or in-store) and send money directly with a little fee involved. This project will target and cater over 1.7 billion around the globe which are considered to be lacking in terms of bank account. And this is their parameter of success:
Success will mean that a person working abroad has a fast and simple way to send money to family back home, and a college student can pay their rent as easily as they can buy a coffee

Part of the documentation which Facebook released about Libra

People can access the wallet in three ways – Calibra Wallet (a new app dedicated to it), Messenger and WhatsApp.
The social media giant though is not alone in this project as they partnered with other different big companies to revolutionize digital wallet and each of them had to pay a hefty $10 million.
28 companies from six different industries formed Libra Association. The companies are : Payments – Mastercard, PayPal, PayU, Stripe and Visa; Technology and Marketplaces – Booking Holdings, eBay, Facebook/Calibra, Farfetch, Lyft, Mercado Pago, Spotify AB, Uber Technologies Inc.; Telecommunications – Iliad and Vodafone Group; Blockchain – Anchorage, Bison Trails, Coinbase Inc., Xapo Holdings Limited; Venture Capital – Andreesen Horowitz, Breakthrough Inititives, Rabbit Capital, Thrive Capital, and Union Square Ventures; Nonprofit and Multilateral Organizations and Academic Institutions – Creative Destruction Lab, Kiva, Mercy Corps and Women's World Banking.
They are still open for interested parties to join the association and they have laid down the requirements – has a half rack of server space, minimum of 100Mbps dedicated internet connection, a full-time site reliability engineer and enterprise-grade security, must hit two of three thresholds of $1 billion USD market value or $500 million in terms of customer balances, have reached over 20 million people a year and recognized as one of the top 100 industry leader. They plan to have at least 100 members when the project rolls out full time next year.
Another upside to this initiative is the speed of each unique transactions which is created to handle a thousand per second. Currently Bitcoin averages 7 transactions per second and Ethereum can accommodate up to 16. This is a testament on how fast they handle undertakings.
Libra payment is also blockchain-based technology meaning it is permanent and irrevocable.