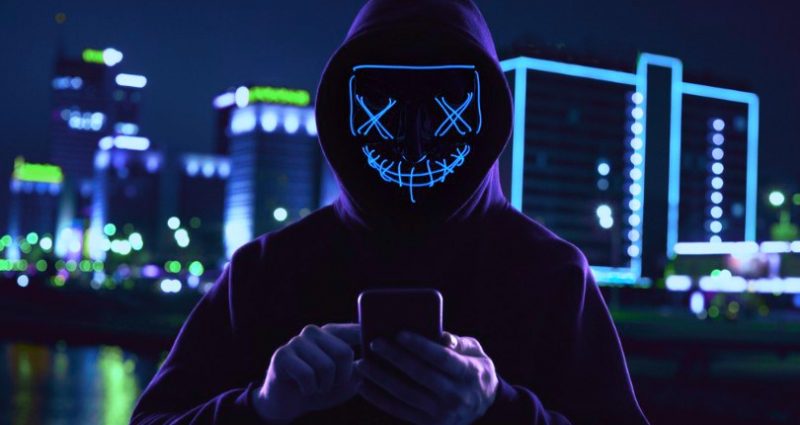 In this times of crisis all over the world, cryptocurrency has been greatly affected by the Coronavirus pandemic and it was significantly felt as the value of it has dropped by more than half.
These types of crisis is also a great opportunity for scammers to attack the vulnerable people who have been terrorized by fear and anxiousness and this is exactly what they did recently where they scammed bitcoin holders.
Bitcoin researcher and bitcoin security expert Harry Denley has reported nine domains that offered a conversion of their bitcoins to QR Codes but it was only way to lure people of getting their bitcoin credits, in short, a scam.
Denley added that all of the domains are suspected to be created one person.
Converting your bitcoin address to QR codes could add security and avoid errors when doing a transaction, but this scenario proved that it can also lead to a fraud scheme.
The scam has accumulated a total of 17.6 BTC which is equivalent to over $45,000.
Similar scams are using different charitable institutions to scam people as by pretending to crowd source funds to help the frontliners in this fight with the coronavirus.