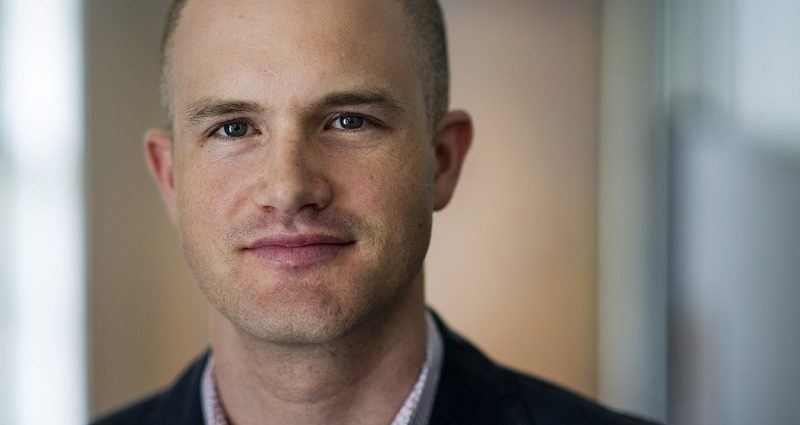 Cryptocurrency has steadily rose in the finance world, having been lured millions of people to use it in their transactions online in the past years since its installation.
With its rapid expansion, Coinbase CEO Brian Armstrong has voiced a bold prediction for cryptos after a chat with former product manager of Netscape, Ben Horowitz last March 4.
Armstrong predicted that the current 50 million users will easily hit the 5 billion mark in the coming years because it has a similar struggles with the early internet and both were parallels.
In a series of tweets last Wednesday, the Coinbase CEO stated that Netscape worked on the protocols of the internet and "things weren't very scalable" and "you had to be somewhat technical to figure out how to get online" which sounded like crypto in his perspective.
Other similarities between early internet and cryptos according to Armstrong were:
He also stated the different areas to improve for cryptos as an industry:
Currently, crypto ATMs all over the world has accumulated to 7,000 and are available in 75 countries, according to cointelegraph.com