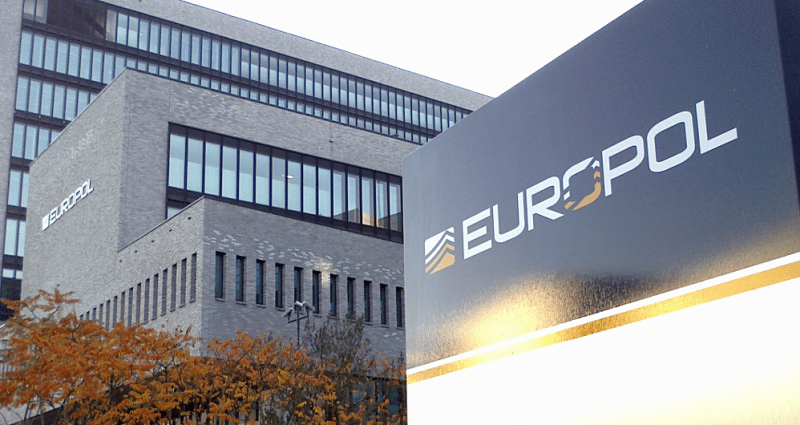 Last June 25, the European Union Agency for Law Enforcement Cooperation or also known as Europol confirmed a theft incident which accumulated over $27 Million (€24 million) in total by 'spoofing' a well-known but unnamed online cryptocurrency exchange.
The fraud system is associated to a 'typosquatting' where names of websites are tweaked in spelling to make people believe that they are on the right website. If they were convinced that it is the correct website, people are giving away their credentials which now let scammers access the accounts.
Six were identified in the process (five men and 1 woman) and was arrested in United Kingdom (particularly in Charlcombe, Lower Weston and Staverton) and from the Netherlands (in Amsterdam and Rotterdam).
The arrest was made possible by a cooperation with South West Regional Cyber Crime Unit or SW RCCU (from the UK) and Dutch Police (Politie) where a meeting held within Europol helped in the smooth exchange of intelligence and evidences.
Complainants are starting to sprawl with over 4,000 from 12 different countries and is expected to grow even higher in the upcoming days.
This was the second major incident for cryptocurrency theft in 2019 and the first time it happened was last May where over 7,000 bitcoin from cyrpto exchange were stolen and collected at least $40 million in total.