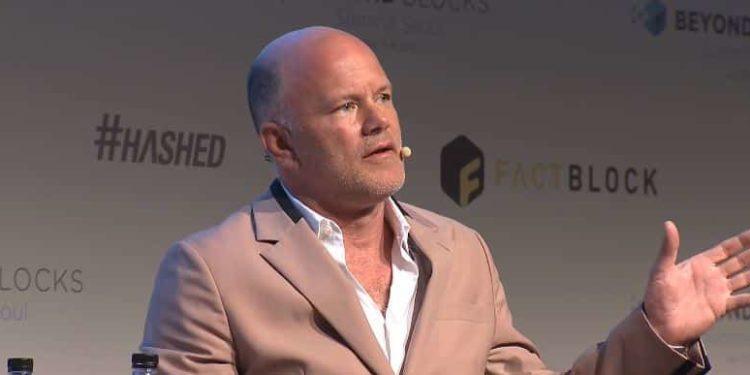 Investing in its nature is being done to make earnings through profit and doing it in the long term. With the continuous emergence of cryptocurrencies today making it profitable is a challenge but this is what businessman Mike Novogartz exactly did.
On Thursday, the chief executive of Galaxy Digital Holdings Ltd. and former
hedge fund manager who is also known to be an avid fan of cryptocurrency Bitcoin said that he sold a little bit of it when the digital money spiked up.
The revelation came through CNBC's 'Squawk Box' show:
This sudden spurt from Bitcoin was mainly because of Facebook's announcement of Libra, the incoming digital wallet from the social media giant.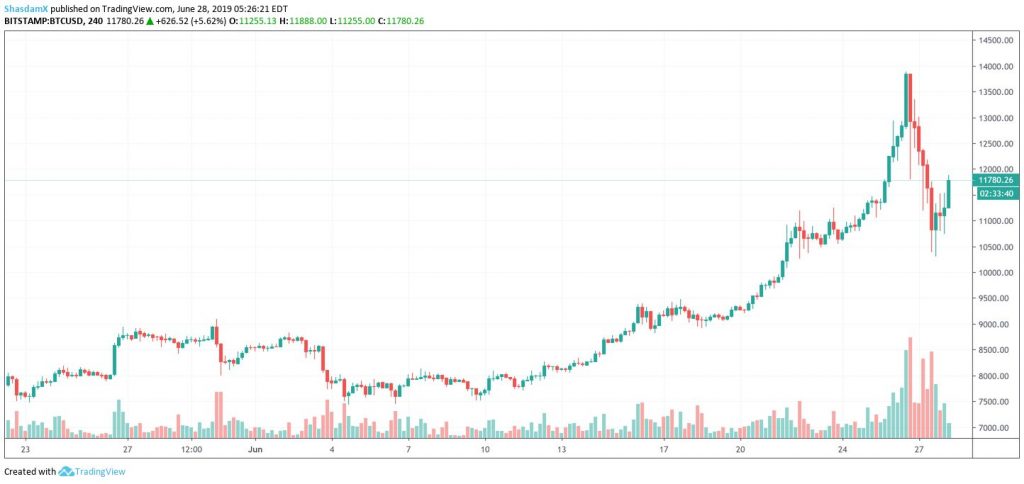 This factor was confirmed himself by Novogratz by stating:
One of the largest companies in the world said we believe in cryptocurrencies. If you're an institutional investor who's getting close and still worried about investing, it makes you that much more confident.
However, the upward direction of Bitcoin had also backfired as cryptocurrency exchange company experienced a complete outage due to an "ill-equipped" handle of the surge.