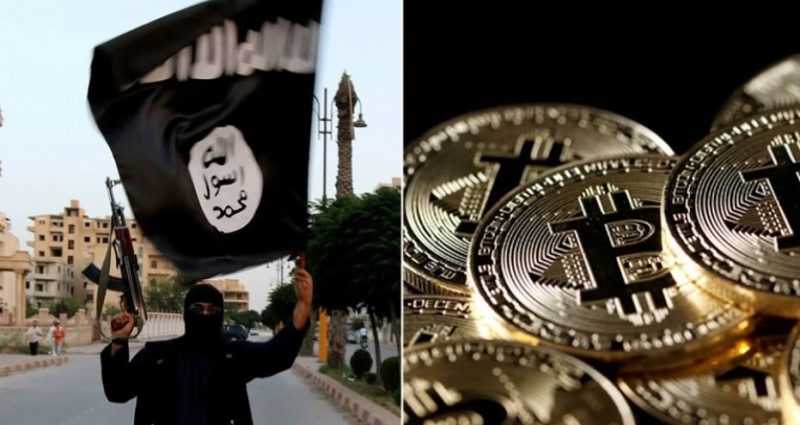 Zoobia Shanhnaz has been put into prison by United States District Judge Joana Seybert on Friday in Long Island after pleaded guilty in November 2018 for committing financial frauds to fund the terrorist group ISIS.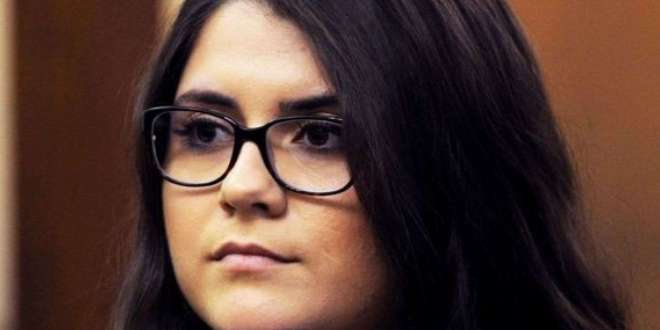 In March 2017 to July 2017, Shanhnaz have loaned an amount of $22,500 and bought an estimated amount of $62,000 in Bitcoin, which he transferred in different countries such as Turkey, Pakistan and China. The total amount she accumulated was roughly $150,000.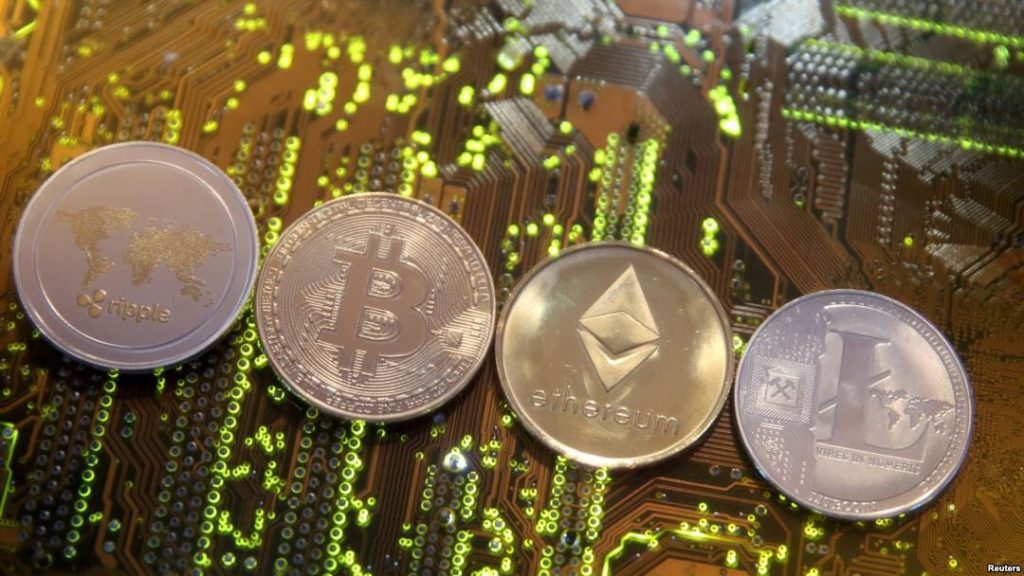 She was caught in July 31, 2017 trying to board a plane at John F. Kennedy International Airport in New York where Zoobia would try to escape from the country and head to Syria by way of Turkey.
Throughout the duration of the investigation, the Pakistani-born Shanhnaz have been doing activities to help the cause of the terrorist group. She searched for ISIS violent jihad-related websites, messaged different ISIS recruiters and financiers and even scouted a way to get to Syria.